Tuesday, September 22nd, 5:30PM PDT
Link will be sent on September 18th.
Now that JET is over, how will you use your Japanese language skills? What types of jobs will require your Japanese skills? How can you maintain or build your level of fluency? Get the answers to these questions and more from JET alumni who use Japanese at work and learn how they've used their language skills after completing the JET program.
Presenters: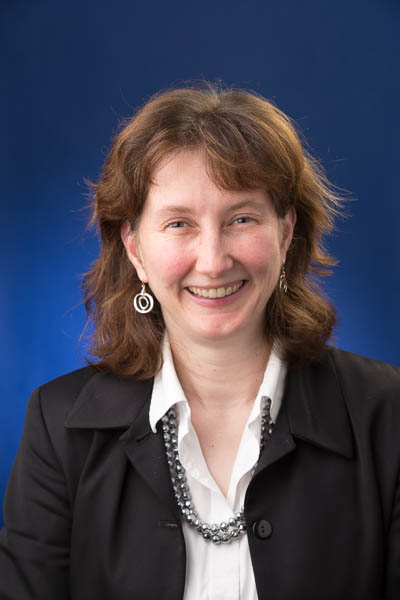 Karin Zaugg Black serves as the International Business Protocol Liaison for the Port of Seattle and advises on protocol matters related to international delegations of business leaders, dignitaries, and government officials in order to facilitate positive business relationships. She supports the Port's various lines of business, including Airport, Seaport (in collaboration with the Northwest Seaport Alliance), Cruise, Fishing, and Economic Development & Tourism.
Ms. Zaugg Black served as communications director for the City of Seattle Mayor's Office of Economic Development (OED) and the Greater Seattle Chamber of Commerce, and has held other roles at the Japanese American Chamber of Commerce, Recreational Equipment Incorporated (REI), and the Mayor's Office of Kobe, Japan, on the JET program, serving as Coordinator for International Relations (CIR) from 1993-1996. Ms. Zaugg Black currently serves on the Japan-America Society of the State of Washington board as immediate past chair, as vice chair of the City of Seattle's International Advisory Affairs Board, and as co-chair of Greater Seattle Partners' Marketing Council. She served as president of the Seattle-Kobe Sister City Association from 1998 to 2015 and continues to serve on the board as past president. She is a graduate of the greater Seattle's Leadership Tomorrow program.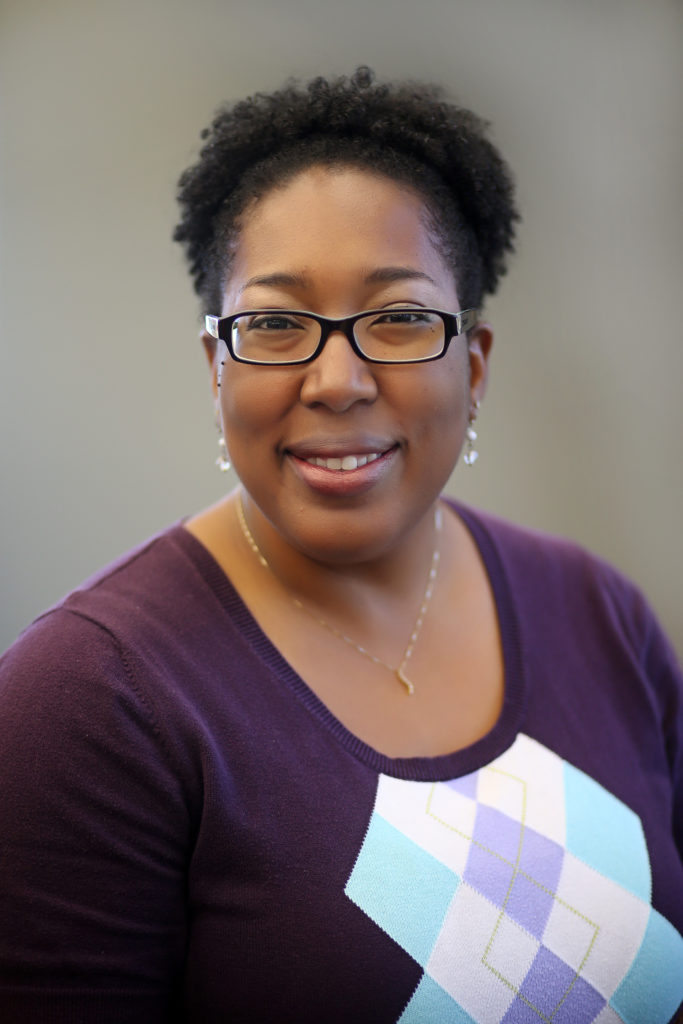 Jennifer Butler is the Manager of the Student Relations Team headquarters of the Ashinaga Foundation, one of the largest nonprofits in Japan which provides educational support to domestic and international students who have lost one or both parents.
Prior to joining Ashinaga, she studied at the Inter-University Center for Japanese Language Studies in Yokohama. She also worked previously managing the study abroad office for the International Programs Office at Jackson State University and as the Cultural Programs Coordinator in the public diplomacy section of the Consulate-General of Japan in Nashville, Tennessee.
Jennifer was a JET in Hamamatsu, Shizuoka (2001 – 2004) as an ALT and in a specially created 'ALT Coordinator' position. She has also served as a US Country Representative for the JET Alumni Association for two years, and as an officer in the JETAASE and Music City JETAA chapters.
Jennifer earned her bachelor's degree from The University of Alabama in International Studies – Asia Concentration with a Japanese minor.  She received her master's degree from The University of Sheffield in the United Kingdom in Japanese Studies with a research focus on International Education Policy in Japan.
After graduating from Williams College in the beautiful northwest (corner of Massachusetts), Brian Watson spent ten years living and working in Japan, which included being an ALT for Saitama Prefecture, from 1988 to 1991, and a Programme Coordinator at CLAIR, from 1991 to 1994. He passed the Level One Japanese Proficiency Test and began working as a freelance translator in Tokyo after his time at CLAIR (when there was still time left his my visa), and then began working in localization. That unexpected career arc saw him headhunted to a position in Kirkland in 1998, and on to Microsoft in 2001. Brian started working as a contract freelancer for Nintendo of America in 2005, and after nine years on a student visa in Canada (long story!), he was able to return to Washington and started working full time for Nintendo in 2015. Brian is currently in the middle of adjusting his responsibilities there, having been an amazing translator and interpreter for the past five years. His job role is involving more and more project management work. Married to a Japanese man, and his homelife is effectively bilingual as well.