Thank you for joining Transitions 2018!
Transitions: Opportunities Forum & Networking Expo is the annual career and networking event organized by the Pacific Northwest JET Alumni Association (PNWJETAA), co-sponsored by Northwest University and The Council of Local Authorities for International Relations (CLAIR).
Transitions is one of PNWJETAA's biggest events and draws from the experiences of hundreds of JET alumni and members of our community. Originally aimed at recently returned or relocated JET Program participants (JETs), Transitions has since evolved into a more comprehensive event, seeking to meet the ever-changing needs of our community, who may not only be seeking employment but are also interested in new opportunities to advance their skills through continued education and greater community involvement.  Whether you are a new returnee or you've been back for a few years, it's our goal to help you explore your options and plan your next steps, regardless of the path you choose to pursue!
While this event has a very specific purpose, it's open to anyone who wishes to attend.  As a JET Alumni-produced event, it provides the unique opportunity for individuals who wish to learn more about the Japan Exchange and Teaching (JET) Program or organizations doing work related to the Japan-America community in the Pacific Northwest.
We are indebted to the following groups for their generous  donations and support for Transitions 2018!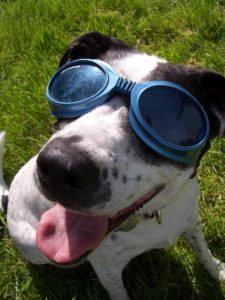 Confirmed Networking Expo Partners
(listed in order of registration)