Below are JET alumni representing different fields, companies and groups ready to connect with you! This directory will be available until September 1st, 2021. Members are listed in alphabetical order by last name.
If you would like to be listed, please check our information page.
Here are some of the industries represented by our J-Link members:
International Exchange/International Education, Language Services (Translation / Interpretation), Higher Education Administration, Entrepreneur, U.S. – Japan Nonprofit, Government/Foreign Service, Business / Corporation, Media, Cultural Groups and more!
Note: Those National J-Link Members with an ( * ) after their JETAA chapter, attended the Industry Networking Happy Hour on 9/26.
Business Info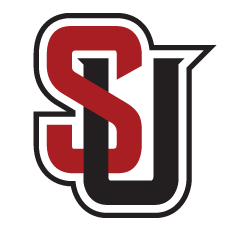 Seattle University is the largest private university in the pacific northwest. I direct the International Student Center and international students from overseas make up about 10% of our campus population.
The Minidoka Pilgrimage Planning Committee (MPPC or MPC) is an all-volunteer 501(c)(3) group that organizes the annual pilgrimage to the Minidoka National Historic Site located in southeastern Idaho. This national park is one of the American concentration camps that was in operation during WWII for persons of Japanese ancestry forced off the west coast of the United States. Minidoka was home to about 9,000 individuals from Washington, Oregon and Alaska. The pilgrimage is an intergenerational opportunity to hear the stories from survivors about this important chapter of American history. Scholarships are available, please visit the Minidoka Pilgrimage website to learn more.
[T-YEAR] indicates the J-Link Member was hired, decided to continue to pursue an advanced degree or started their own business as a result of attending a Transitions event in the year indicated!
---