Below are JET alumni representing different fields, companies and groups ready to connect with you! This directory will be available until September 1st, 2021. Members are listed in alphabetical order by last name.
If you would like to be listed, please check our information page.
Here are some of the industries represented by our J-Link members:
International Exchange/International Education, Language Services (Translation / Interpretation), Higher Education Administration, Entrepreneur, U.S. – Japan Nonprofit, Government/Foreign Service, Business / Corporation, Media, Cultural Groups and more!
Note: Those National J-Link Members with an ( * ) after their JETAA chapter, attended the Industry Networking Happy Hour on 9/26.
Business Info
Denise is a Japanese art enthusiast: she studied kimono for 3 and a half years under a certified sensei, specializes in kasudama origami, makes kimekomi and is an avid singer. Denise is interested in culture exchange especially with travel and food. If you want to learn more about Japanese arts or some karaoke recommendations, please reach out!
Business Info
Hello! I'm Alexander Schloss. I am a Licensed Master Social Worker and currently work in the field as a Crisis Social Worker at one of the only crisis centers in my city.
Business Info
Helping clients get the maximum benefit from technology in their daily lives: choosing electronics to meet their needs; installation and setup of new tech; learning to use software; etc. Kathe is a Technology Consultant and the owner of Schmaing Technology Consultants in Missoula, Montana.
Business Info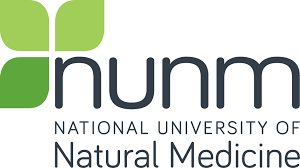 Established in 1956, National University of Natural Medicine is the oldest accredited naturopathic medical university in North America and a leader in natural medicine education and evidence-based research. Rabia belives that life is all about learning. In this particular stage of her life she wants to dive right in and explore.
Business Info

Jennifer's JET-inspired dedication to intercultural exchange persists in her career focused on Japanese pop culture. She builds bonds between Japan and English-speaking readers through her writing and editing role at Anime News Network. Building on industry expertise, Jennifer edits translated manga and light novels as she eagerly expands her localization skills in the games industry.
Business Info
I've worked in communications at the University of Washington in various departments for the past 17 years.
ALT, Hamamatsu, Shizuoka, 2014-2016
JETRO
Business Info
JETRO is a non-profit Japanese governmental organization underneath the Ministry of Economy. JETRO's mission is to promote mutual economic relations between Japan and the rest of the world. We are tasked with assisting American companies who are considering the Japanese market. Andy is currently working as a Business Development Representative in the New York office of JETRO USA.
Business Info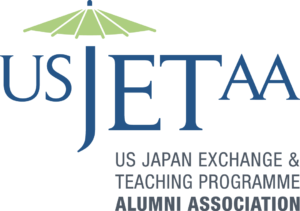 Bahia Simons-Lane is the Executive Director of the U.S. Japan Exchange and Teaching (JET) Programme Alumni Association. USJETAA is a 501(c)(3) tax-exempt nonprofit organization that serves as a resource for and about the JETAA network and alumni in the United States. It facilitates cooperation and communication among the 19 JETAA chapters and with the business and academic communities, governments of Japan and the United States, U.S.-Japan-related organizations, and the global Japanese community.
ALT, Toyama, Toyama, 2006-2009
JETAASC
Business Info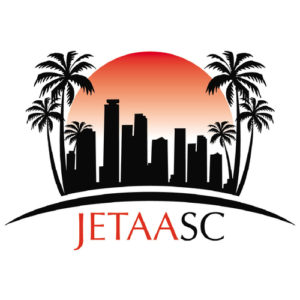 LA-based multilingual (English-Japanese-Spanish) with an interest in US-Japan relations, live interpretation, graduate programs, and international education.
ALT, Minami, Tokushima, 2017-2018
JETAASE
Business Info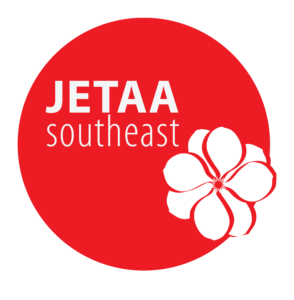 Currently working in public school sector. Expanding education in Asia, specifically Japan. Working on several projects to introduce Japanese culture into the community.
ALT, Hamasaka, Hyogo, 2010-2011
PNWJETAA
Business Info
Building on her JET experience, Amanda was able to utilize Japanese language on a daily basis and gain further translation and interpretation experience in a Japanese government setting, before moving on to the entertainment industry. She currently uses her Japanese language skills in the area of product development and to help formulate business strategy.
[T-YEAR] indicates the J-Link Member was hired, decided to continue to pursue an advanced degree or started their own business as a result of attending a Transitions event in the year indicated!
---